Kidz Konnekt Christmas Fair!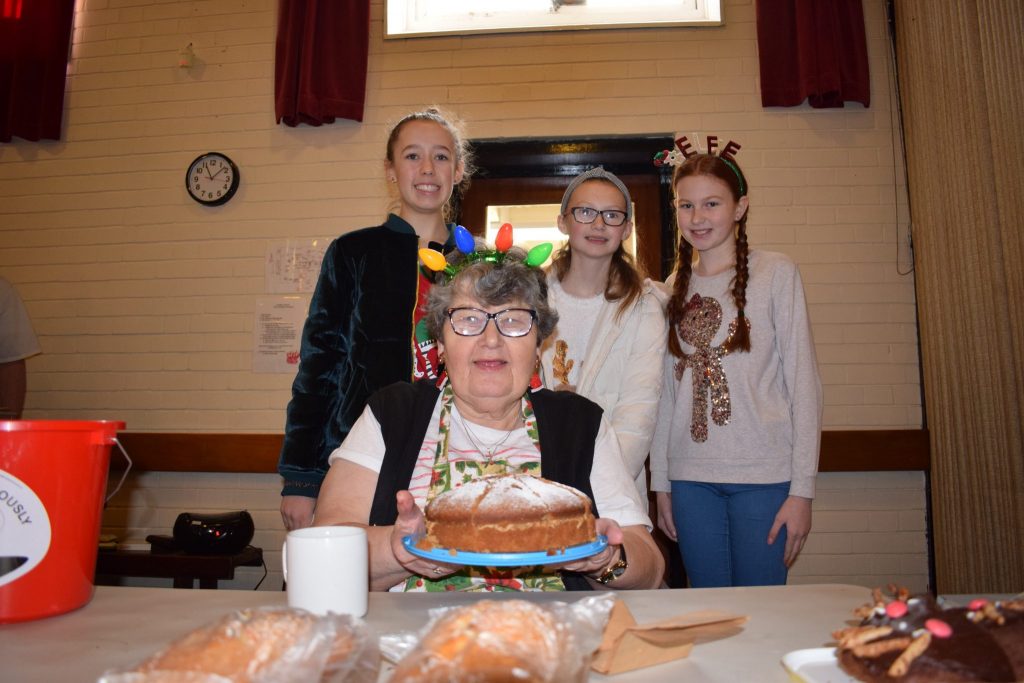 We were delighted to share our Christmas fair on the 8th with the young people, families and people of the local community! this was a brilliant work from all staff and young people involved.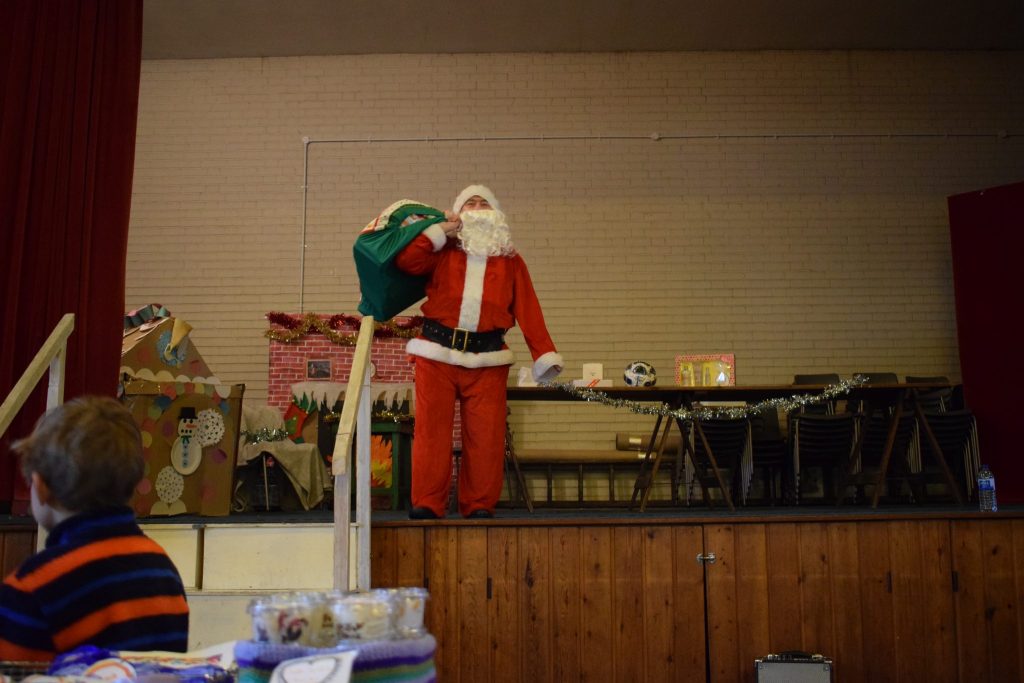 We raised a whopping £369.28 from the day!
We would like to take this opportunity to thank all of our fantastic parents for their continued support, baking, volunteering, prizes, donations and everything else!!!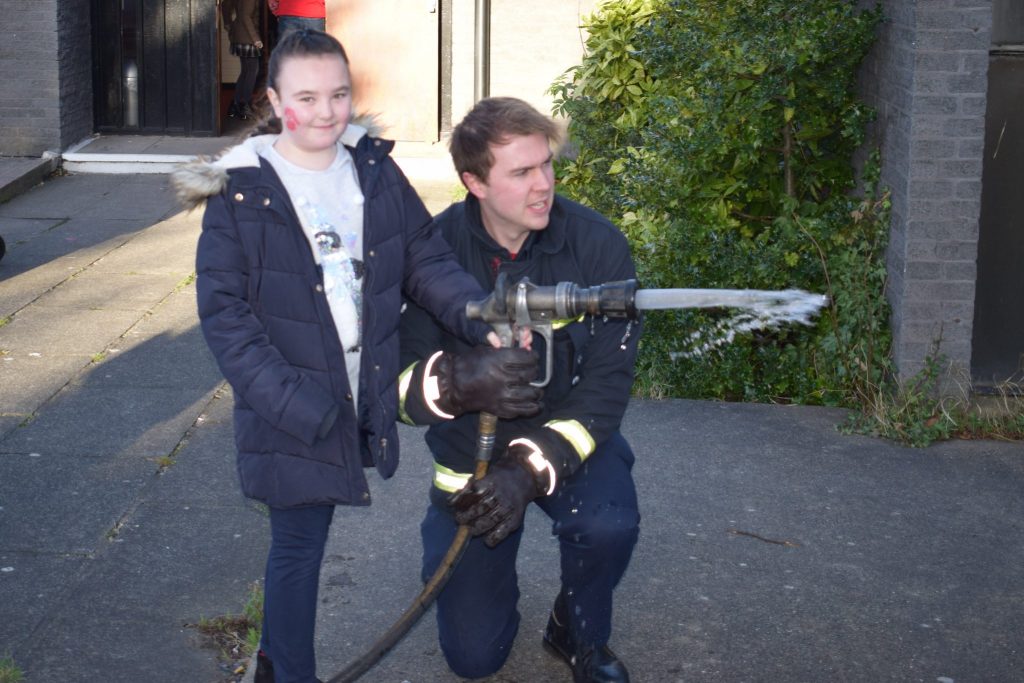 Also a big shout out to Cleveland Fire Brigade, St.Hildas Church and The Teesside Family Foundation for the help and support you provided for the day!…Also SANTA, for brightening the day of every young person at the event. I'm Sure there'll be some extra cookies for you this year!
Thank You Guys!