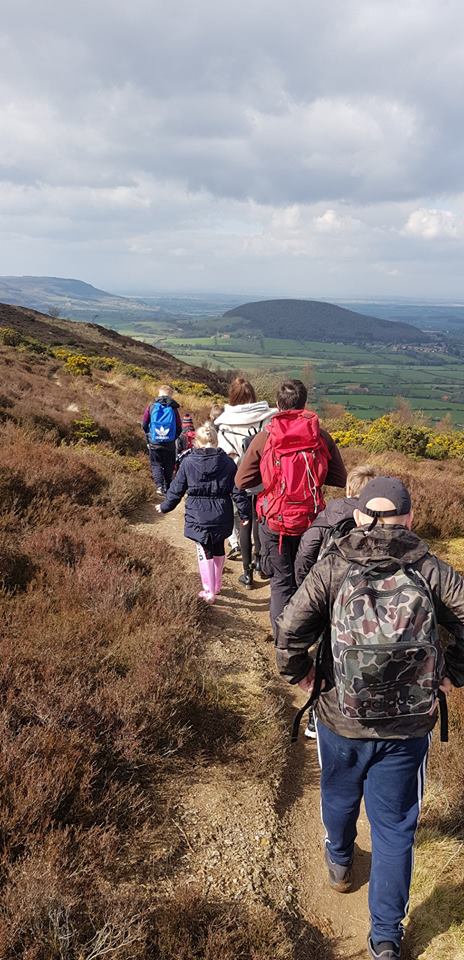 We at Kidz Konnekt have had a EGGcellent Easter half-term! jam packed with numerous trips an activities.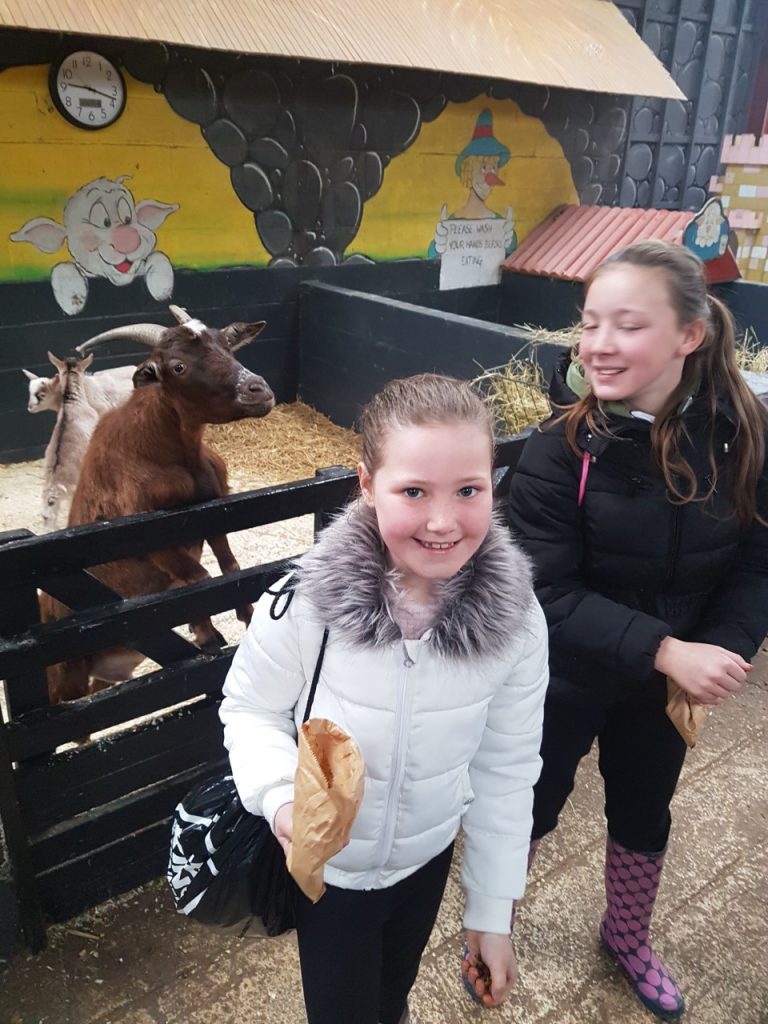 With trips such as out-door adventures, Tweddle Farm, family outings to the park. It's easy to say we had a busy, yet exciting half-term!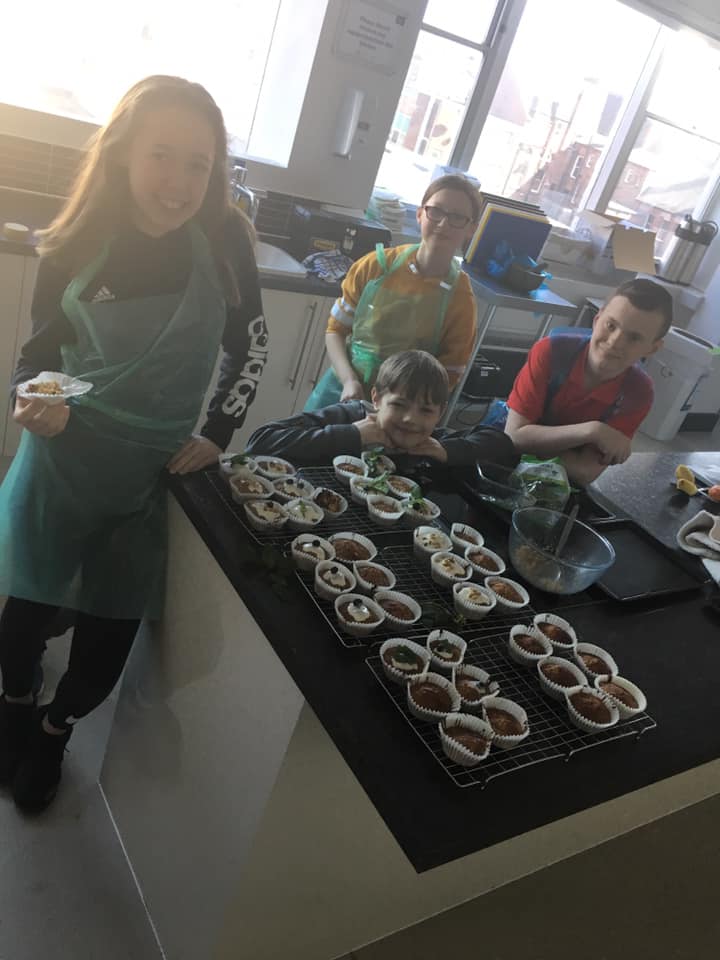 We even had our own half term activities! such as a Easter crafts day where our young people painted eggs for our competition, then our Young Leaders went off the chef school to learn the basics of cooking.
Overall our half-term at Kidz Konnekt was awesome!
We hope to see you all in the next one!